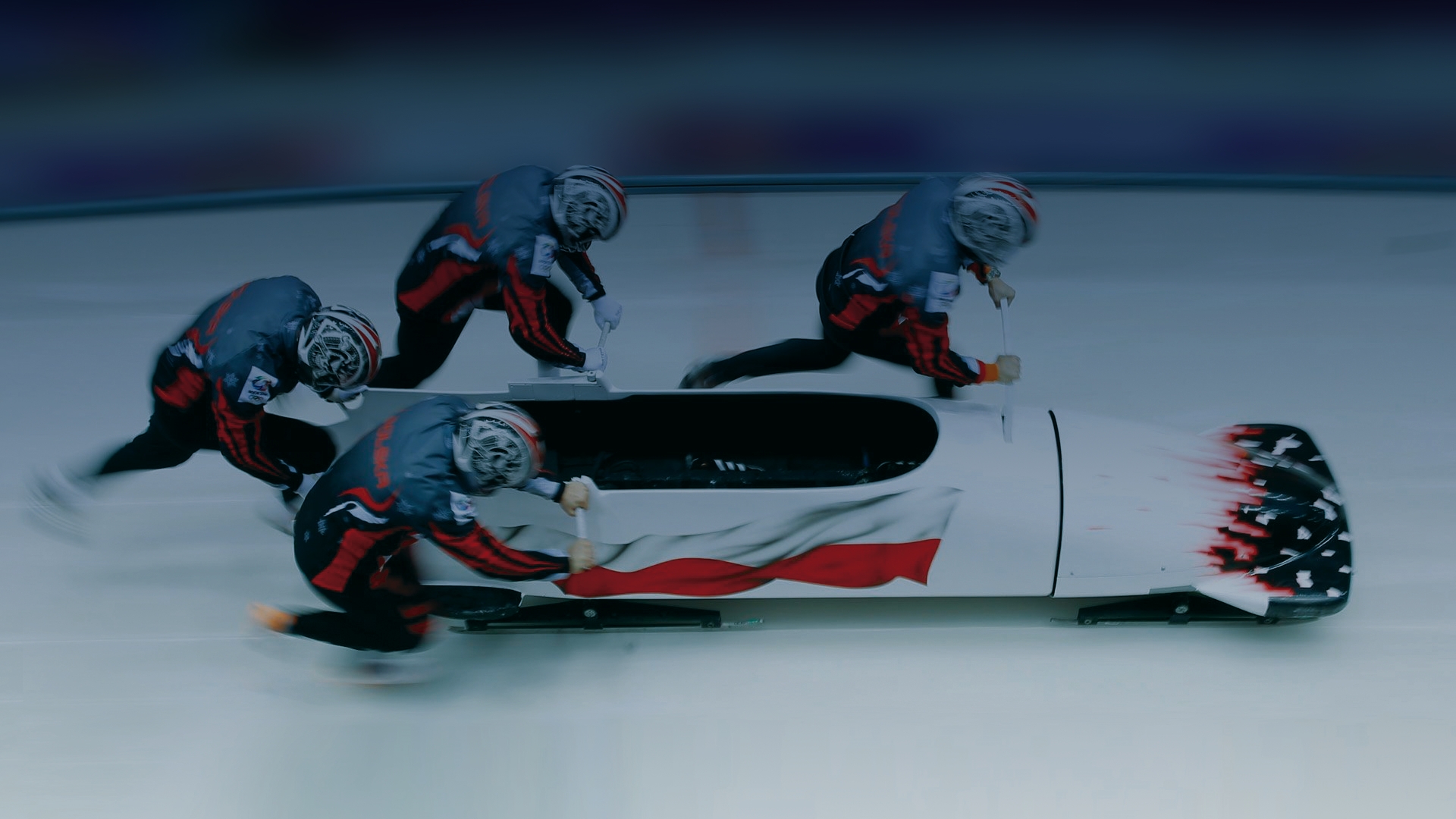 We are at the forefront of Automation Solution Industry in India.
We create bespoke solutions for Industrial Automation and LV Switchboards across the industry segments. With our approach of adding value to the customer business and our expertise in the field of Automation, Drives, Digital Networking and LV Switchgear Controls benefits our customer in implementing, with ease, complete Electrical & Automation Control Solutions that provides optimum performance.
Clients' Speak
"Velox is a regular & proven supplier to AMNSI (Erstwhile Essar) for our Automation and Electrical requirements for over 2 decades now. Their local presence, backed up by strong team has always helped AMNSI achieve faster project execution."
Mr. Subir Kumar
Head – Electrical and Automation.
Arcelor Mittal Nippon Steel India Ltd.
" Velox Automation has become synonymous with state of the art in Industrial Automation & Controls. The hard and soft skills acquired by the team, the depth of programming knowledge, the production capabilities are comparable with the best in the world. Velox has built a large client base based on the excellent cooperation they demonstrate with clients and suppliers."
Mr. Tanveer Jafri,
Jt. General Manager.
Larsen and Toubro Ltd.
"Our business with Velox started with very small value order. Over the years, they have become one of our biggest suppliers for L.V. Panels and PLC systems. It speaks for the trust we have in Velox."
Mr. Nirav Shah
Sr. Manager – Purchase.
Aarti Industries Ltd.
"We have been entrusting Velox with many critical automation and drives projects over the years and are satisfied with their execution"
Mr. P.K. Bhadora,
GM Electrical.
J.K. Paper Ltd.
"Velox is our trusted partner for Variable Frequency Drives and Intelligent Electrical Panels. Our association with them has helped us in executing various innovations in the field of electrical system."
Mr. Ajay Dodiya,
Head – Electrical.
Firmenich Aromatics Prod.(I) Pvt. Ltd.
"We are working with Velox for various Electrical and Automation projects. Their expertise in Intelligent Electrical Panels has helped us in reducing our maintenance efforts"
Mr. Virendra Piludariya,
Head – Electrical.
Meghmani Finechem Ltd.
Quality Policy - ISO 9001 2015
Velox aims to be an industry leader & preferred partner of our customers by adding value to their business through our expertise in providing Customised & Engineered Automation & Electrical Systems based on the latest technology.

Velox is committed to provide the highest level of customer satisfaction by delivering system as per customer requirement with respect to scope, quality and timelines.
Velox is committed to live up to the applicable requirements of its all stakeholders (interested parties).

Through implementation of Quality Management System, Velox strives for continual improvement in performance by providing appropriate training to its employees, regularly monitoring its processes and issues/risks.